Whip Cracking Display
Crack!
Experience the best of whip cracking by Mark – expert whip maker and whip cracker.
Mark is a state champion whip cracker and one of the best in Australia.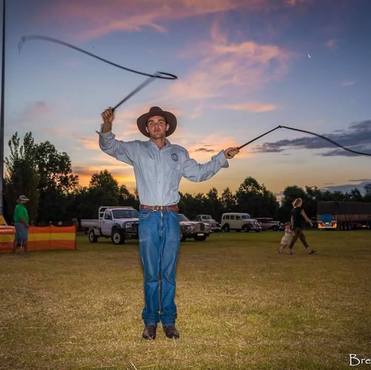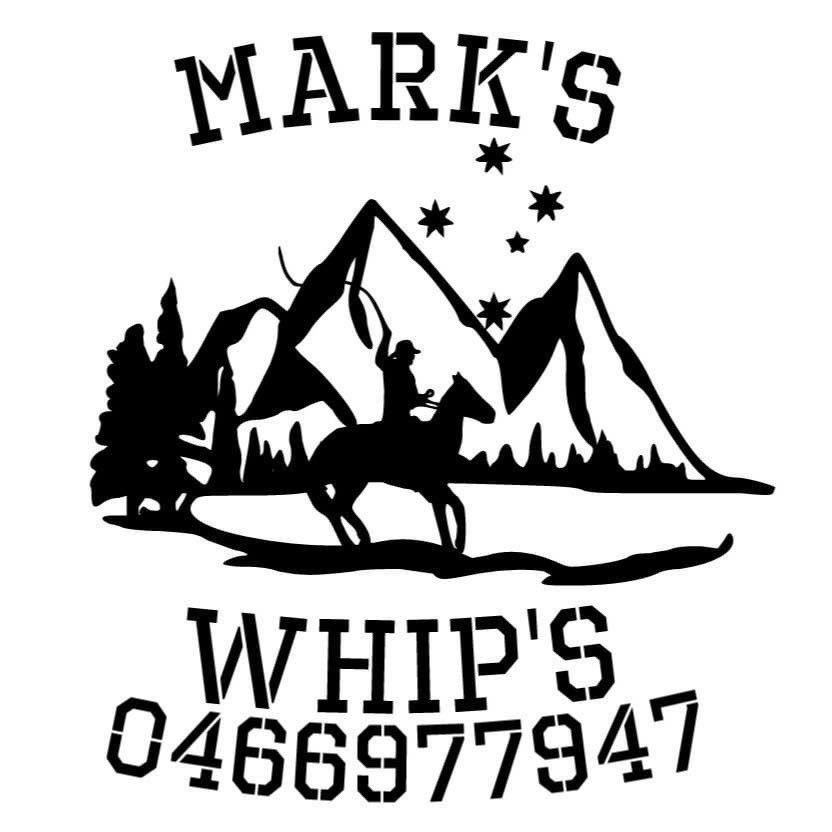 Pig Racing
Kev's Pig Racing
Can pig's fly? Yes!!!
There's a reason they call him Kev the Pig Man — he's been racing piglets for 22 years.
Watch the little pig's fly around the course.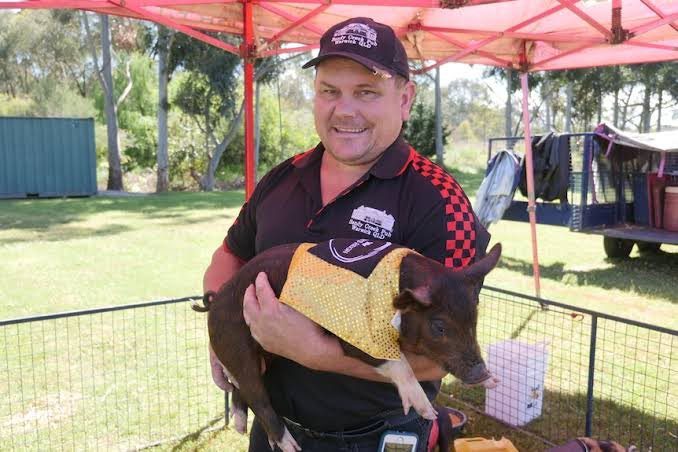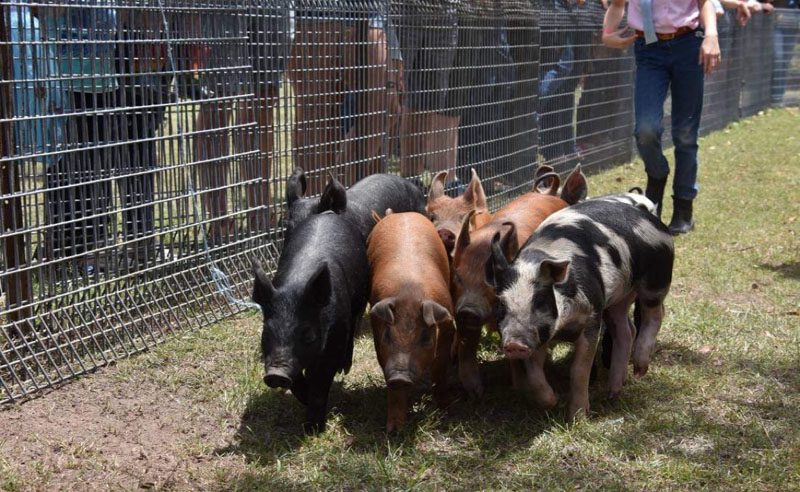 Fireworks
Ka – Boom Fireworks 💥
We are excited to bring Ka – Boom Fireworks on board this year for our firework display.
We can't wait to see what they will bring to our crowd this year at Dungog Show.
Make sure you don't miss our firework display this year, it will be a show not to miss.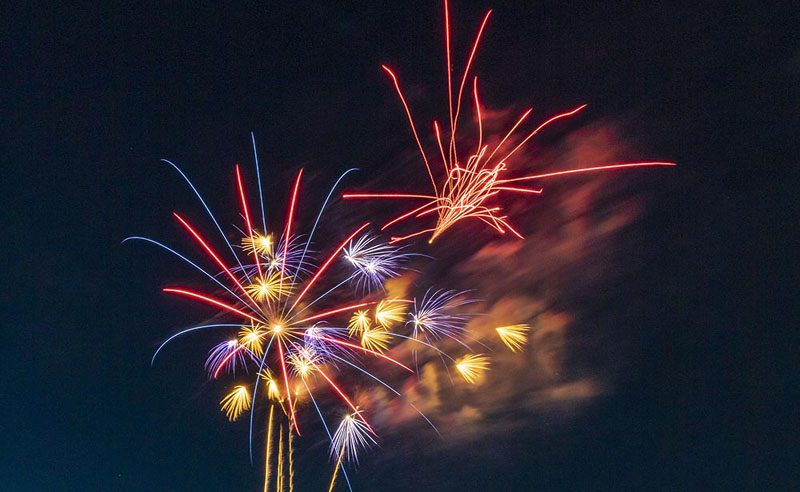 Camel Races
Camel Races
It's back! Enjoy the spectacle of these extraordinary animals racing aroing the track at the 2023 Dungog Show.
Magician
The Pretty Amazing Jono
What is a show without a magician!
The Pretty Amazing Jono will dazzle and befuddle with mind bending tricks and illusions !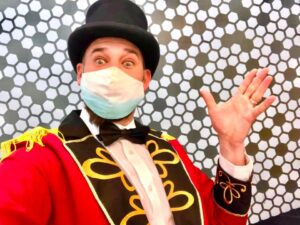 Live Music
Annoucing that Georgie Darr Music will be playing at our Show.
We are excited to have local artist Georgie return to Dungog to showcase her amazing country music.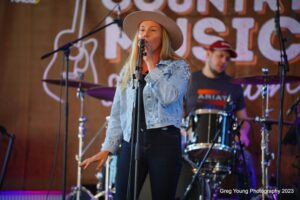 Mower Racing
Experience the thrill and the chaos of mower racing
Lawn mowers dont just cut grass. They race!!!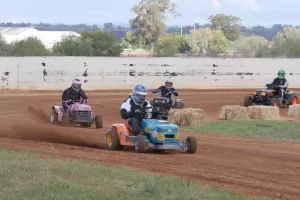 Snake Displays
Australian Reptile Displays
Check out the wonderful display of snakes and reptiles.